Education and Industry Tours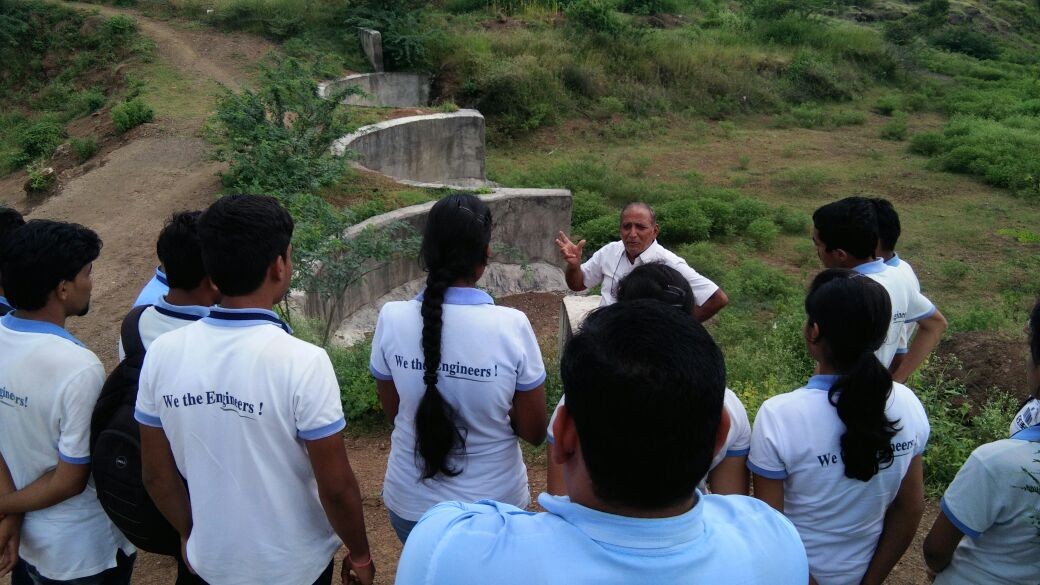 Departmental Associations along with ISTE organize Technical Fest – 'Converges' every year which is an inter college contest where the students from different colleges under the Shirpur Education Society participate to present technical papers in various disciplines. The objective behind such an activity is to provide a forum for the students to keep themselves abreast of the latest developments and thereby stimulating a research interest in them. The students also exhibit a high level of confidence and requisite qualities to compete in contests of such magnitude.
Guest lectures of eminent scholars from the industry as well as academia and student interaction programs are frequently organized with planned periodicity. In the long run, it helps the students with the right kind of exposure and motivation required to exhibit their peak performance when it matters the most.
As a mandatory custom, RCPIT organizes Freshers' Party as a part of the induction program where the newly enrolled students are made comfortable with the new environment and get acquainted with the old members of the RCPIT family. Students also organize Farewell celebration for final year batch of every year where the out going students share their experiences and also gives words of advice for their juniors.
The institute has formed an Alumni Association to help former students to bond with the institute as well as the present batch of students. The association organizes reunion of former students in the campus. where RCPITians from across the globe get a chance to come together to reminisce their graduate days and share their experiences among themselves and with their juniors.