Wipro Technology Lab-Research Center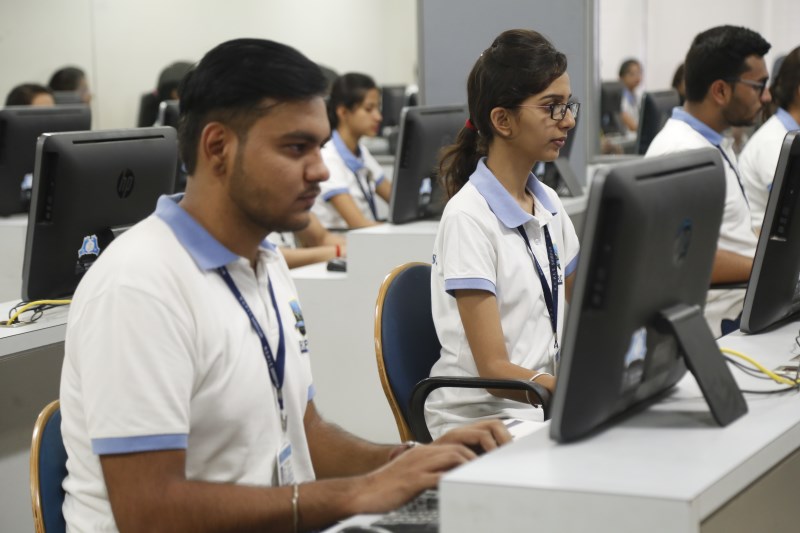 Wipro Technologies has established prestigeous Mission 10x Technology Learning Centre called MTLC at R. C. Patel Institute of Technology, Shirpur.
R. C. Patel Institute of Technology, Shirpur is now Authorized Mission 10X Technology Learning Center powered by Wipro Technology, Bangalore. Under this project center Wipro Tech trains the RCPIT faculty of Computer and E & TC departments at their training center in Bangalore and also they provide time to time provide training and knowledge session through Webinar to faculty.
This trained faculty from institute will train the students of Second & Third year in project lab and asks them to do mini and major projects on this platform. So this will make students industry ready and then in final year, Wipro Technology comes for campus placement and selects the students according to their performance.
As a part of this centre, RCPIT has invested Rs. 10 Lakhs and has purchased 20 UTLP (Unified Technology Learning Platform) Kits.
These kits provide integrated development platform and can be used to develop applications/products in the various fields.
Automotive Electronics
Medical Electronics
Mobile & communication networking
Industrial Automation etc.