Library is the place where new ideas are generated and visions are broadened. The institute has a provision to include mandatory library hours in the time table so that the students spend ample time in the company of books and recent technical journals.
The institute's central library covers a ground area of about 612 sq. mtr. with a seating capacity of 150 students. The interior of the library is well furnished with ergonomically designed seating arrangements. The library is divided into; 170 sq mtr. reading zone, 325 sq. mtr. stacking area and 117 sq. mtr. issuing area. The library is sufficient to a large extent and covers 36709 books' collection and 72 National Journals and Magazines pertinent to the courses offered by the Institute. The students can also access journals and magazines through the magazine zone available in the library.
The library is digitalized with SLIM software and is connected with the main server up to the hostel via WiFi network so that students can access OPAC (Online Public Access Catalogue) through the hostel terminals. Reprographic facility has also been made available to the students and faculty members. Digitalization of the library has been successfully done. The library remains open for the entire duration of the college timing and provision is also made for 16 hrs access during University Examinations. The Library is self-sufficient with all the academic fulfillment and has a sound collection of books, National, International Journals, Educational CDs, DVDs and CBTs. Apart from this, the library is having E-Books, E-journals, E-Magazines, N-LIST (INFLIBNET), IIT Video Lectures (NPTEL), Institutional membership with IIT Bombay and DELNET membership IIL (Intra Library Loan) service.
E-Resources available at Central Library are:
Library at a Glance
1
Floor area of the library
612 sq. m.
2
Total Collection
3
Total Subscribed Journals

Print Journals
Print Journals Subscription
E-Books & E-Journals E-Resources

72 (National & International )(UG-60, MCA-12)
04 (Magazines)
224736.00
DELNET
N-LIST (INFLIBNET)
NDL (National Digital Library)

4
News Paper
English-3 Marathi-7
5
Bound Volume
252 (Print Journals)
5
CD / DVD ROMs
1173
6
Thesis
84
8
Method of Classification
D.D.C. (21st Ed.)
9
Method of Cataloguing
AACR II OPAC (http://library/w27)
10
Library Automaton
SLIM21 / LIBMAN Software Software
11
Seating Capacity
150
12
Library Services

Books Circulation Service
OPAC / Web OPAC
Reprographic Services
Plagiarism Checking Services
Current Awareness Service
Career Guidance Services
Bar Code Technology
QR Code Services
Current Awareness Service
Book Bank Services (Top Ten & SC/SC)
Internet & Wi-Fi Services
Online e-journals & Database Service
News Paper Clipping Services

Mobile Visitors Services (MOPAC)

Open Access
M-OPAC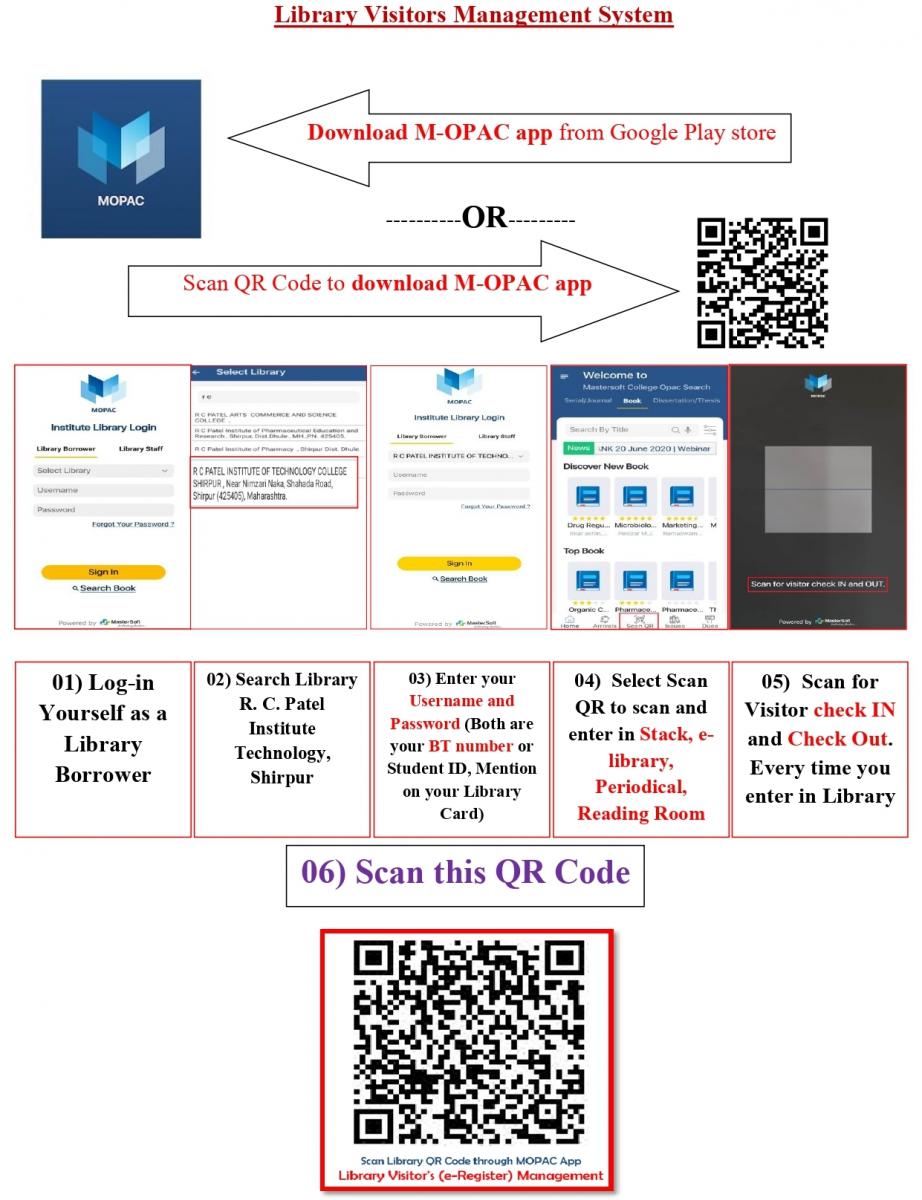 Library Staff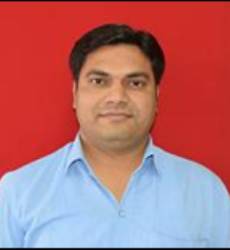 Name: Mr. Mahesh Deeliprao Sonawane
Designation: Librarian
Qualification: Ph.D. Pursuing, M. Lib., M.C.M.
Area of Expertise:Library and Information Science
Experience: 12 Year
Email ID: library@rcpit.ac.in, mahesh.sonawane@rcpit.ac.in
Phone: 9421465718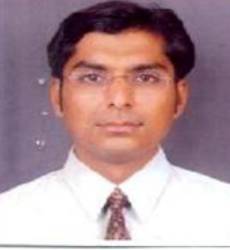 Name:Mr. Navalsing Dalpatsing Rathod
Designation:Asst. Librarian
Qualification: M. Lib
Experience: 7 Years
Email ID: navalsing.rathod@rcpit.ac.in
Phone: 9881303027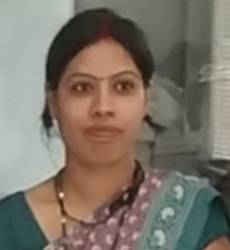 Name: Mrs. Deepa Laxmikant Shah
Designation: Asst. Librarian
Qualification: M. Lib.
Experience:6 Years
Email ID: deepa.shah@rcpit.ac.in
Phone:9860055394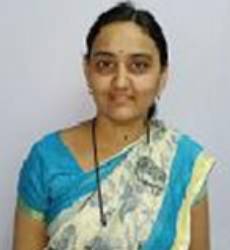 Name: Mrs. Kavita Yograj Patil
Designation: Library Asst.
Qualification: M. Lib
Experience: 8 Years
Email ID: kavita.patil@rcpit.ac.in
Phone: 8275591654