Departmental Faculty Achievements of
Electronics & Telecommunication Engineering

: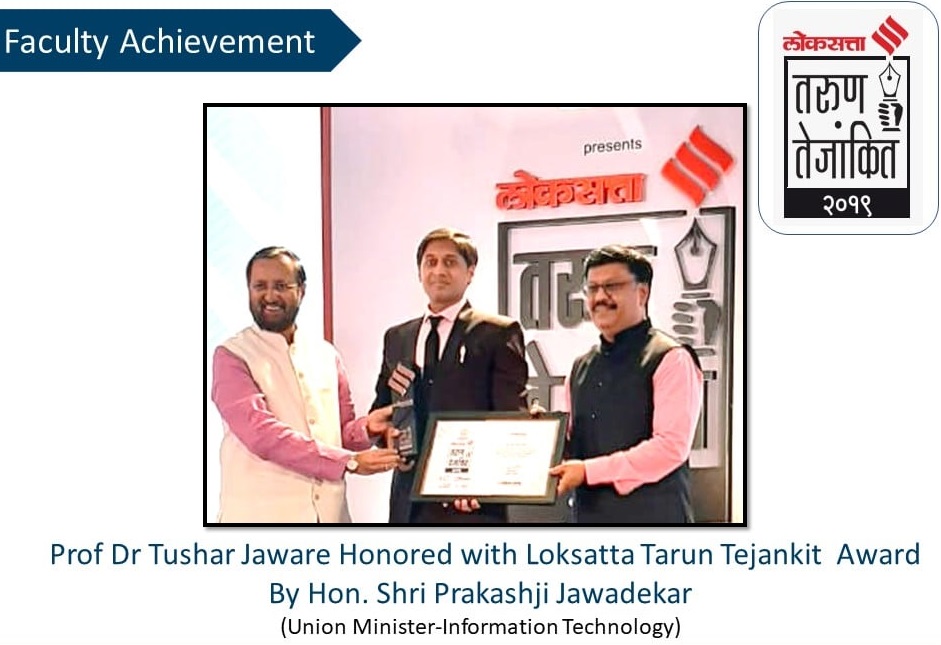 Prof. Dr. T. H. Jaware
Awareded with Loksatta Tarun Tejankit Award by Hon. Shri Prakashji Jawadekar
---
Mr. Bhushan Vamanrao Patil
Pratent Granted for An artificial intelligence based system to identify the medical condition prior to doctor consultation
---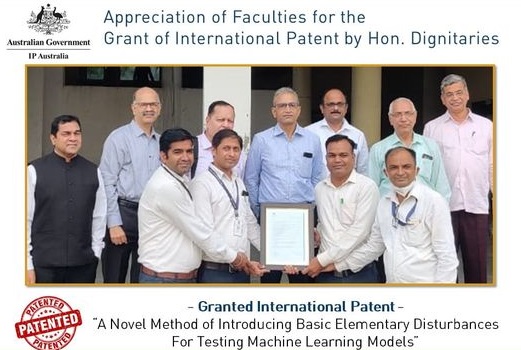 Prof. Dr. T. H. Jaware, Dr. Prashant Gorakh Patil, Mr. Jitendra Prakash Patil
Patent Granted for A Novel Method of Introducing Basic Elementary Disturbances for Testing Machine Learning Models
---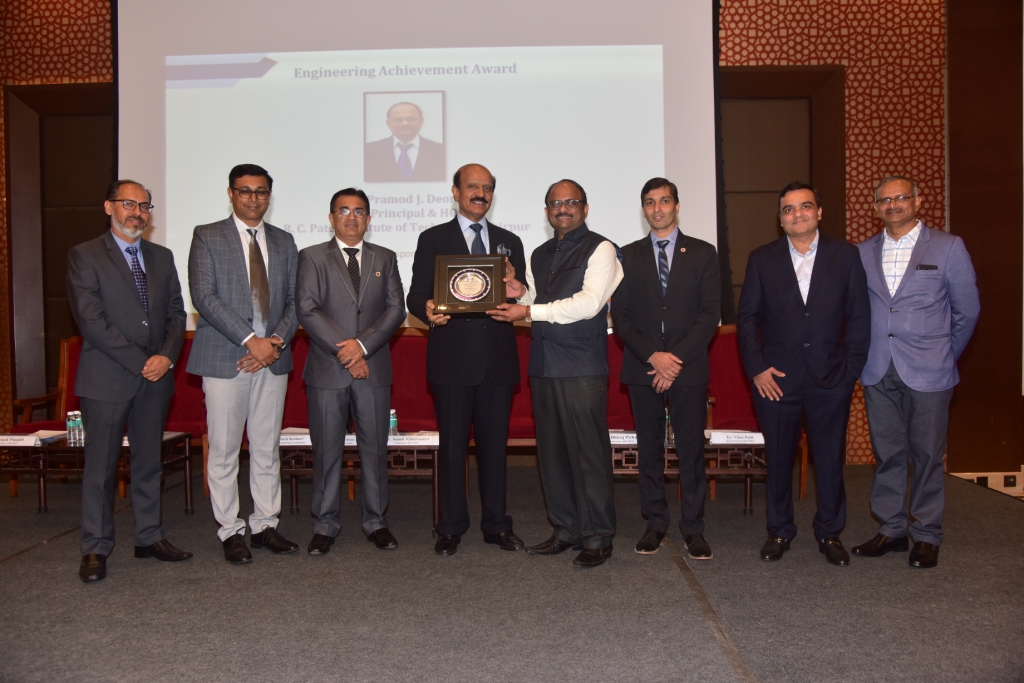 Prof. Dr. P. J. Deore
Engineering Achievement Award
Prof. Dr. P. J. Deore received Engineering Achievement Award on behalf of 52th Engineer's Day for Outstanding Contribution in Education and Research.
The Institution of Engineers, Nashik
---
---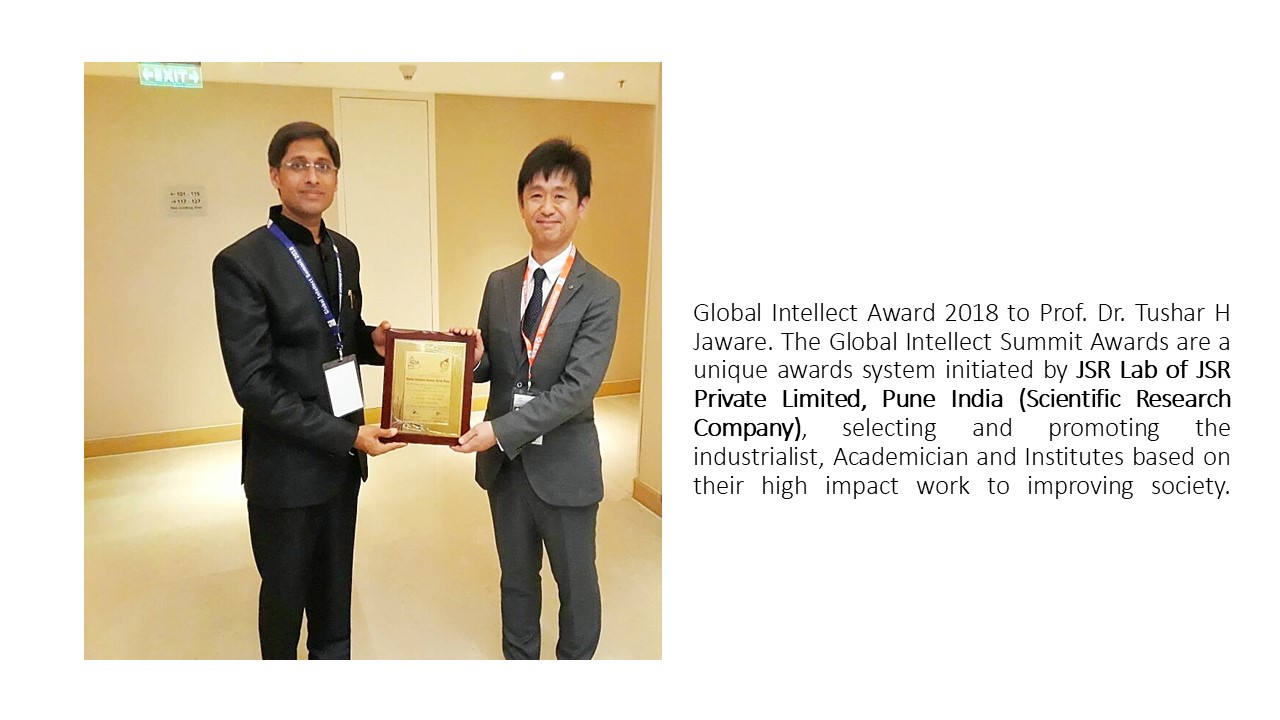 Dr Tushar Hrishikesh Jaware
GIS Young Innovator and Researchers Award (Central India) 2018
---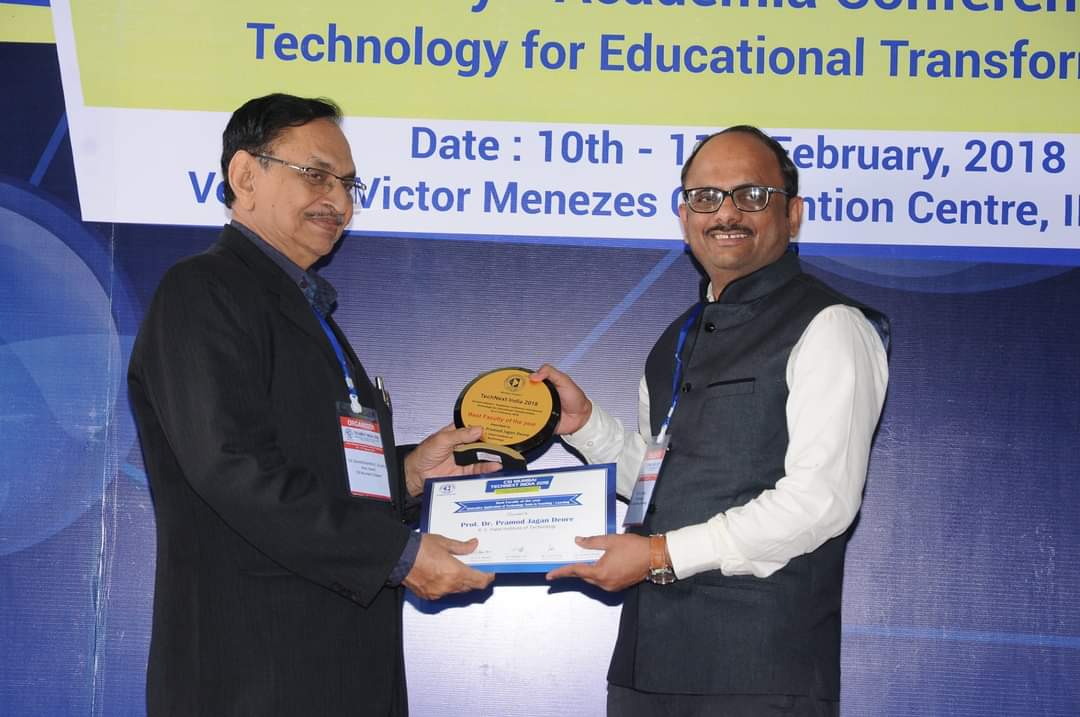 Prof. Dr. P. J. Deore
Best Faculty of the Year
Prof. Dr. P J Deore received Best Faculty of the Year award at TechNext India 2018 for Innovative Application of Technology Tools in Teaching / Learning , Two-day Annual Industry and Academic Conference and Awards hosted by Computer Society of India-Mumbai (CSI) in association with FOSSEE & Spoken Tutorial, IIT Bombay at the Victor Menezes Convention Centre, IIT Bombay, Powai, Mumbai.
---